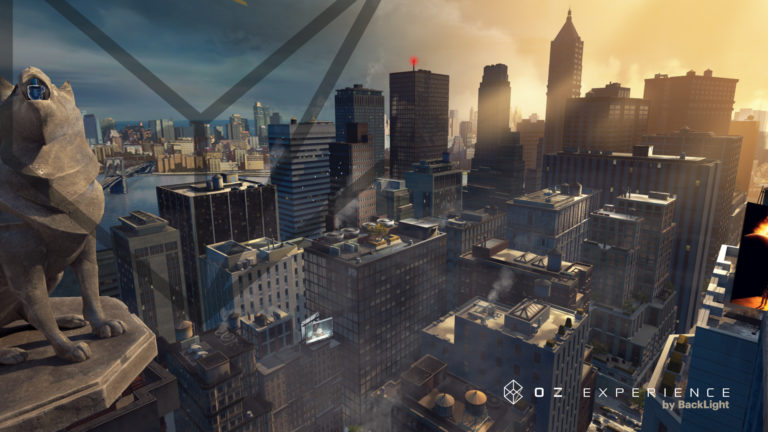 You have never seen New-York this way.
Skyhigh New-York allows you to experience these mythical scenes of the cinema in which the protagonist tries to escape through the window along the edges of the facade. Only one detail changes.
The protagonist is you! 
How long will it take you to overcome the obstacles of this "VR Ledge Walk" and reach your goal?
✔ 100% MOVIE SET
includes haptics
✔ HIGH THROUGHPUT
up to 15 players per hour
✔ NOT SUITABLE FOR EVERYONE
& only the boldest will succeed
✔ HIGH FIDELITY RENDERING
developed with Unreal Engine
✔ FULL TOUCH-SENSITIVE
walkable physical set
✔  OFF THE SHELF TECH
HTC Vive & GPU 1070
"We wanted to bring the "roller-coaster VR" genre to another experiential dimension by developing a universe rich in sensations,  accessible to everyone, and tinged with references to pop culture."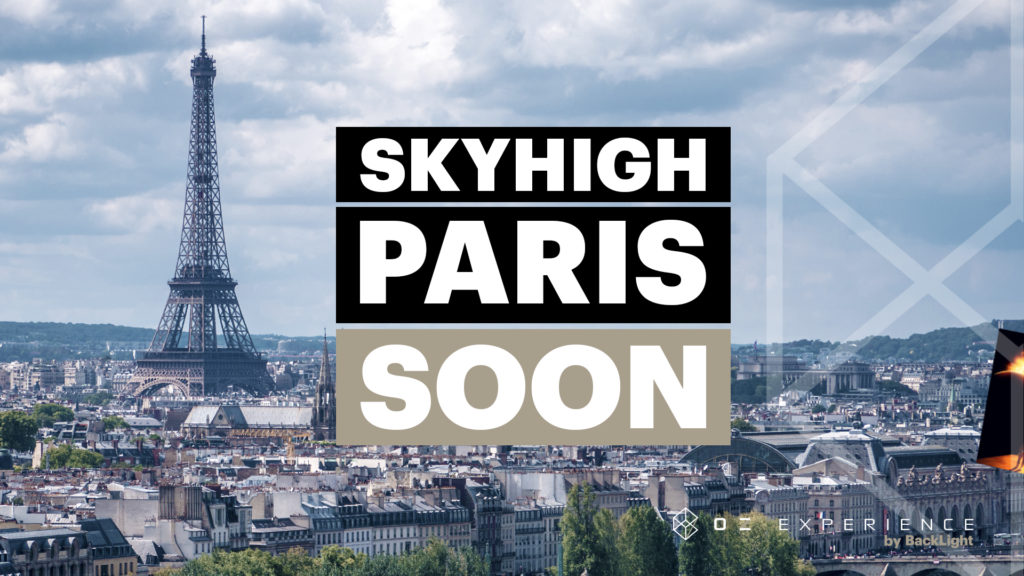 BackLight continues to create its own licenses for LBVR, from dynamic rides to high end hyperreality content.
If you want to create your own immersive content,
contact us.